Endoscopy Center at Skypark
The Endoscopy Center at Skypark is a state of the art, fully staffed free-standing endoscopy center located near Torrance Memorial Medical Center. This AAAHC accredited facility provides diagnostic and therapeutic endoscopies of the upper and lower gastrointestinal tract.
Our physicians are experienced Board Certified Gastroenterologists, trained in endoscopy and maintain their expertise through annual continuing medical education courses.
Our nursing staff, who have specialized in gastroenterology, have extensive experience working in hospital critical care areas as well as in outpatient settings. They, together with the physicians are committed to provide quality patient care in a comfortable, professional and personal environment. Endoscopy Center at SkyPark
Our center is a 3,600 square foot suite with three procedure rooms, a spacious pre-procedure and recovery area, handicap accessible restrooms, offices, and an instrument processing area with a fully automated instrument disinfection system. We are equipped with the newest endoscopic equipment, high definition monitoring systems including oximetry (monitoring of oxygen levels), and computerized support systems.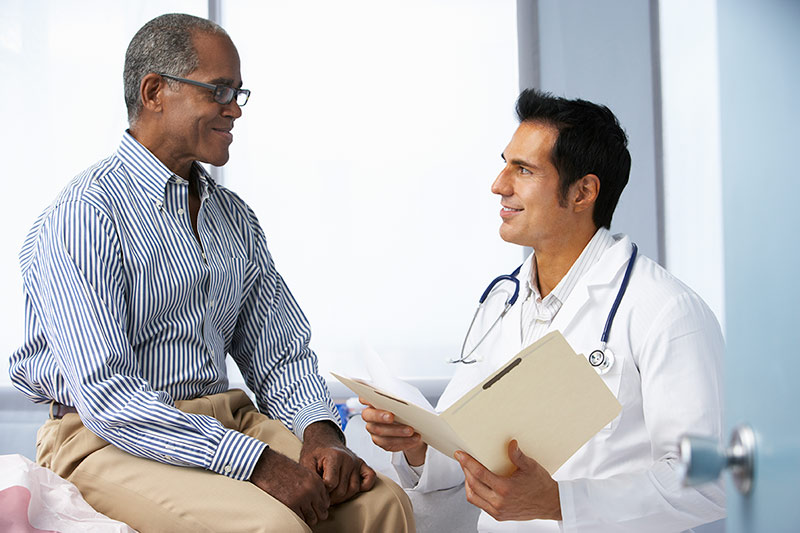 We are dedicated to the highest standards of endoscopic care, continuously monitoring all aspects of our services and we adhere to the guidelines of the American Society of Gastrointestinal Endoscopy. We are licensed by the state of California and certified by Medicare, and participate with Medicare and most third-party insurance companies, including most HMO's and PPO's.
The center has been awarded the certificate of accreditation by the Accreditation Association for Ambulatory Health Care, Inc. (AAAHC). The award means that the facility has met nationally recognized standards for quality health care set by this non-governmental, not-for-profit accrediting organization.
We are located in a unique woodland setting surrounded by several streams and waterfalls, providing a relaxing environment for patients and family members. Restaurants and shopping are within walking distance.